Windows and Chrome OS
unified on Chrome for Business
Thanks to Parallels Desktop access all your Microsoft, Windows and Office applications and files online and offline
Full potential of the Chromebook
AND the full power of the Windows ecosystem

Simplify IT architecture management while enabling employees to stay efficient and dynamic
Drag and drop files and text between Chrome OS and Windows
Gain constant access to data to gain efficiency and performance
Equip your teams and their Chromebooks with the full Windows apps they know. At home, in transport and even offline, your employees are perfectly operational, wherever they are.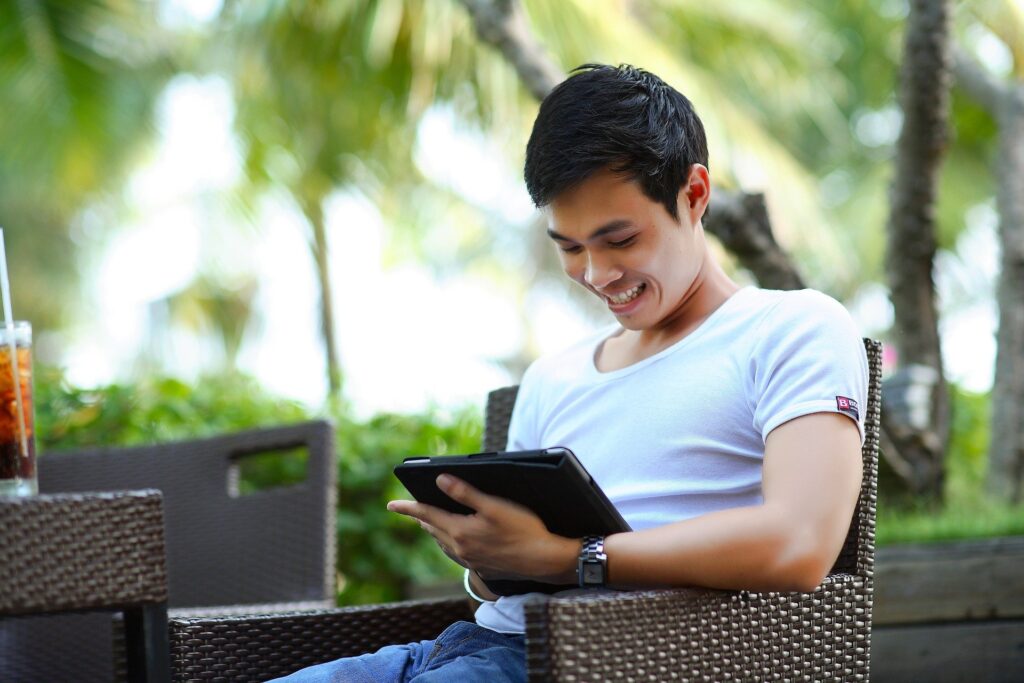 Get permanent access to business-critical Windows applications from:
Seamlessly switch from Chrome OS to Windows and back without having to restart.
Pause and resume Windows to get up and running instantly.
Open files on Chrome OS using Windows apps.
Deadlines are met, wherever users are!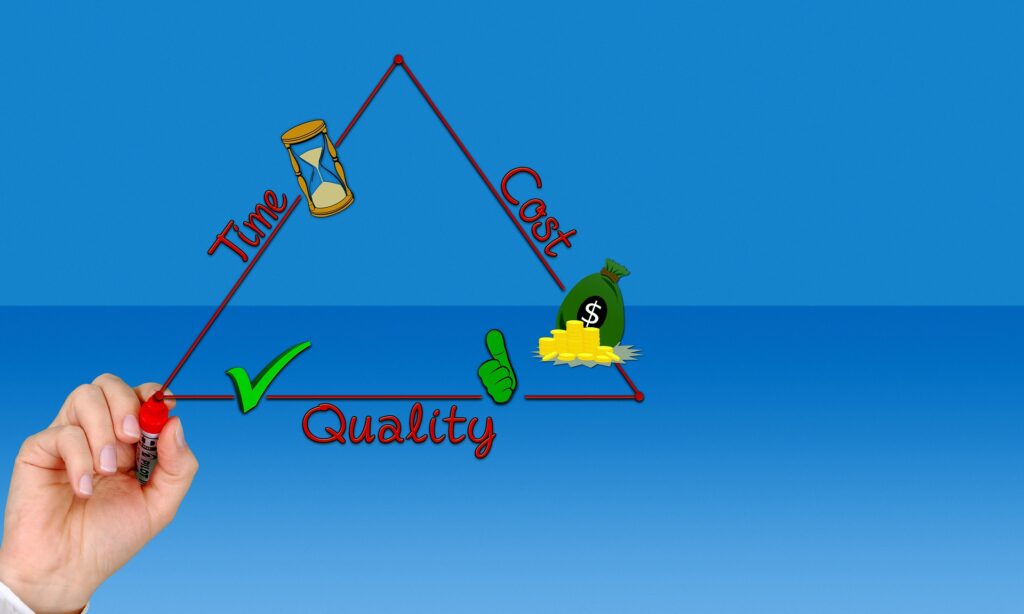 Ensure safety and reliability
Reduce the burden on IT and eliminate stress by leveraging Google's advanced standards for security, auditing, and management, and benefiting from exclusive Parallels expertise across all platforms.
Stick to your budget without having to compromise.
Implement a cost-effective hardware solution without having to sacrifice the tools, connectivity, or computing power that has helped your business maintain a competitive edge.
You have complete peace of mind thanks to numerous security features:
Chrome OS Verified Boot
Multi-level encryption
Google Play Protect and Google Safe Browsing
Remote deactivation,
Sandboxed applications and security updates available every six weeks