"I have to find a solution to dematerialize the documents!"

Do you want to be accompanied?
Digital Salamander solves any type of problem and supports you in the digital transformation of your business.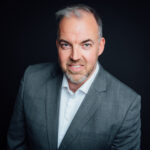 Hello, can you introduce yourself and tell us about your situation?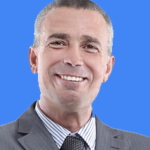 Hello my name is Nicolas. I am the manager of a company with 50 employees which has existed since 1979. We regularly handle a large quantity of documents in paper form (invoices, contracts, administrative slips, notes, legal documents, etc.). However, we have an information system and computerized management. Many paper documents persist and archiving is still done in the old fashioned way with binders, boxes, etc. The consequences of this operation are quite negative: loss of documents, accumulation of duplicates, laborious search for a file, etc. My partner and I want to invest in modernizing our system, which is why I come to you.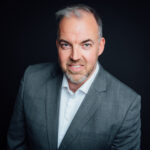 Many companies like yours work with us. We are digitizing their systems to make them more competitive in the current market. It is essential for its companies to adapt quickly. For this, we offer solutions for scanning paper documents into PDF format, integrations or file analyzes with or without OCR (character recognition). All this is integrated in a centralized database in the cloud or in your information system. You can also set up electronic signatures for contracts, an automated and scheduled archiving system, filtered research, and many other things.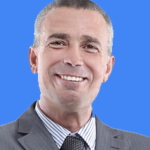 It would indeed be ideal to implement these solutions quickly in our company. We must once again be among the leaders in our market. How should we proceed ? Won't that require us to acquire additional devices? Do you need to be trained in the management of the tools you want to offer us? How will my employees experience this change internally?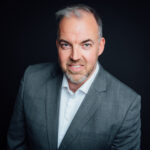 We are here to support you in this process and provide answers to your questions. The first step in this digital transformation involves an audit of your situation that we can perform. Following this, we will help you set up the recommendations. Our technical teams intervene to take care of the integration of suitable solutions. We can also take care of the migration of documents. If your employees wish to receive training, we have short programs to be quickly operational, think, understand and act 100% digital. We obviously guarantee professional secrecy regarding confidential data with our code of ethics.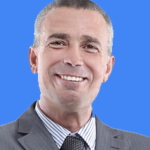 I have to find a solution to dematerialize documents without disrupting the activity of my company or my employees, and thanks to your support, I am reassured.