"My collaborative project must be a real success!"

Do you want to be accompanied?
Digital Salamander solves any type of problem and supports you in the digital transformation of your business.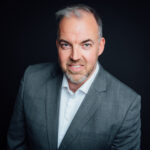 Hello, can you introduce yourself and tell us about your situation?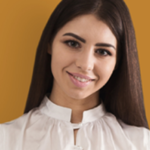 Hello My name is Nanda, I am 33 years old, I live in Bali. I take care of an international organization which aims at economic development while preserving nature. I want to collaborate with our partners and our sponsors to set up a video conference project. I don't know where to start or what tools to use. Can you help me for an efficient management of this project whose interlocutors speak different languages?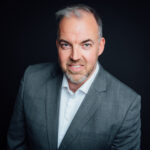 Beyond the choice of tools, it is necessary to define the overall organization of the project. I see two aspects on which we can support you. The first concerns the management of the project itself during its development. To carry it out, you will need collaborative tools with a common workspace: messaging, shared folders, a diary, whiteboards, etc … The second aspect is related to the implementation video conferences.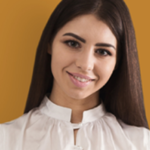 It's a great human adventure and I can't wait to launch this project. Can you tell me what are the different tools that I could use to get an idea?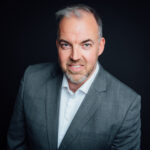 Of course. Collaborative projects are developing thanks to social networks, office tools such as G Suite, communication solutions (Google Meet / Chat / Voice) and possibly coupled with specialized software. In your project, the mutilingual aspect is important, it will be necessary to take this into consideration to organize it.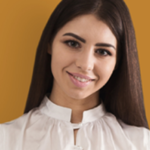 My collaborative project must be a real success, I am counting on you to help me structure it correctly. My conferences will also be real successes thanks to your support.