"I wish my meetings were really productive!"

Do you want to be accompanied?
Digital Salamander solves any type of problem and supports you in the digital transformation of your business.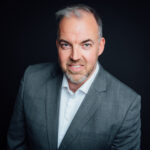 Hello, can you introduce yourself quickly and explain to us what is your current problem?
Hello, my name is Laurent and I am 37 years old. I am a team manager and trainer in a wealth management company. I organize and lead many meetings with very different stakeholders: customers, internal or external employees … Since the health crisis, I have to manage all this remotely. I have tried various videoconferencing systems, but I am not completely satisfied. In the end, I waste a lot of time fixing technical or practical problems.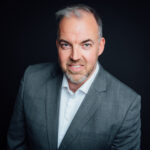 It is undeniable that the health crisis has accelerated the use of videoconferencing solutions within companies. We have dealt with many such requests. Setting up remote meetings is more practical than technical today. Of course, it is necessary to ensure that all interlocutors can access the service under good conditions. But above all, you have to change the way you prepare and run your meetings. Several questions will have to be answered: the desired format, the ideal duration, the means used (screens, microphones, webcam, jamboard whiteboard), the mode of communication and exchange evolves.
What you are saying is interesting. I didn't think I needed to revisit the way I ran my meetings. It is true that changing your habits with new tools that you do not know is not easy at first. I'm wasting time right now.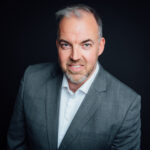 Time is money and we're here to help you save it. The digital transformation allows all of our customers to save precious time. We can now provide you with an easy-to-set up system and train you so you can have effective and memorable meetings.
I wish my meetings were really productive! I can't wait for you to help me in this crucial step for my activity. It is my family who will be happy when I no longer have to come home late to prepare for my meetings the next day.