"I want to share the information essential to my projects with all my employees!"

Do you want to be accompanied?
Digital Salamander solves any type of problem and supports you in the digital transformation of your business.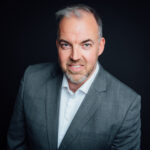 Hello, can you introduce yourself and tell us about your situation?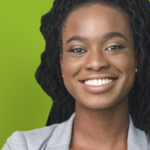 Hello, my name is Malaika. I joined a communication agency in Paris which manages a portfolio of around a hundred clients. We are 6 collaborators to share the projects. Personally, I take care of about thirty of them per year, some of which are common with my colleagues, and others require working with many freelancers and third parties. It can be difficult to share the right information at the right time with the right people. I am speaking personally to your agency because I think you can offer us suitable tools.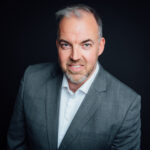 Of course, I can introduce you to the best communication and collaboration tools that will be very useful to you in your situation. The key to successful collaborative work depends on the one hand on the right tools, in this case the G Suite, but not only, and on the other hand the optimization of its use. In your case, the establishment of a thoughtful and structured organization is essential to carry out your projects.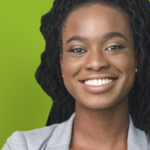 I do use some G Suite tools, such as docs or the calendar, but also my company's SMS, WhatsApp and messaging. I do not know all the possibilities of G Suite and I do not know how to set them up with my interlocutors to synchronize our exchanges. And I admit that I don't have the time to devote myself fully to it to improve things. I need this system to be up and running right away. Not all the people I work with have a Google Account.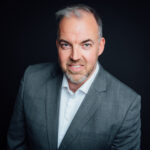 The fact that your employees or customers do not have a Google account is not a problem. It is not necessary. With G Suite, everything fits easily and for everyone. The tools you already use like the calendar or the docs are fully configurable to manage efficient sharing. For your projects, you can also use all the other shared tools: whiteboard, chat, notes, video, cloud drive, etc. We can configure or administer your G Suite account and its applications for you so that your collaborators, whether or not outside your company, can join your project.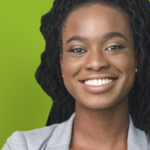 I want to share the essential information about my projects with all my collaborators and I knew that with G Suite it was possible. It seems much clearer to me now. I can't wait for you to help me implement the G Suite collaborative solution in my business.